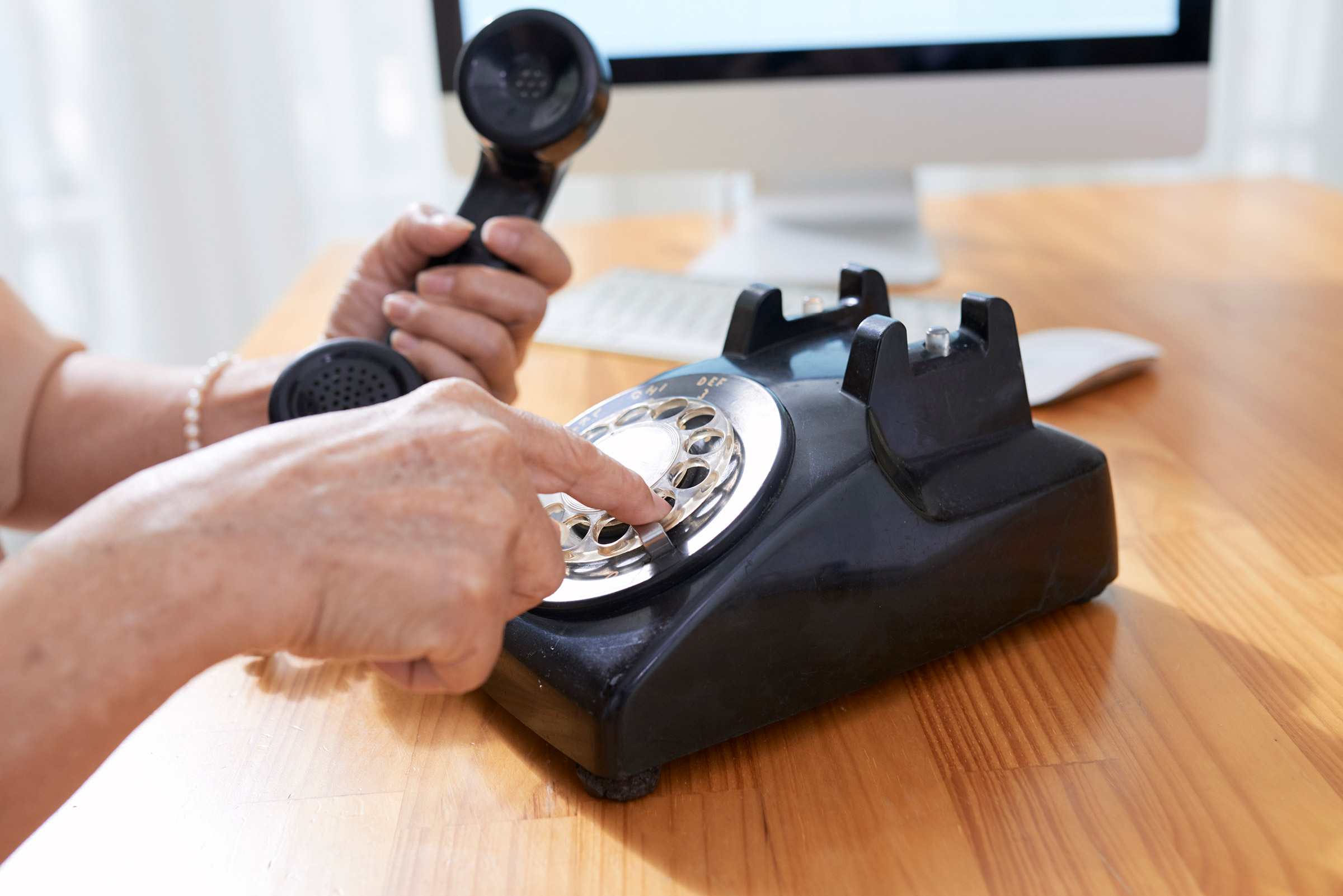 Contact
Connect with us
Support through social media.
Community Hospice & Health Services social media connects you with our programs and resources and engages you with others in the community. Follow us on social media for stories, upcoming events, and special announcements. We love to hear and share stories about the impact we have made in our community. Subscribe to our eNews to receive the latest news and announcements.
Our mission is to embrace individuals and families facing life-changing journeys, enhancing quality of life for all. Our team is always looking for suggestions and new initiatives to participate in while striving to spread awareness of end-of-life care. If you have questions or comments or would like to reach our Director of Public Relations.