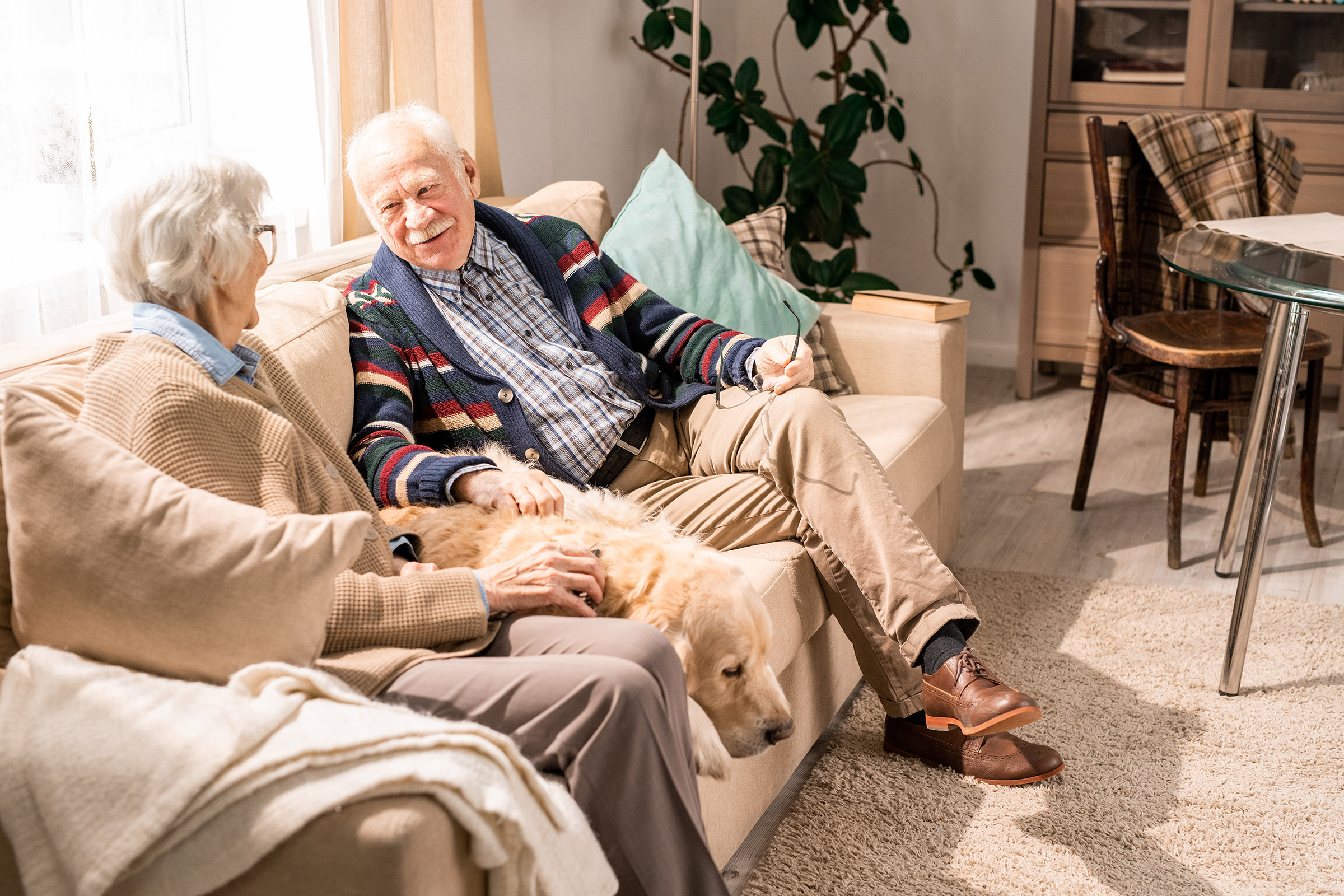 Advance Care Planning
Over 80% of Californians agreed that it is important to have their end-of-life wishes in writing, yet only 23 percent have done so, according to a recent poll conducted by the California Health Care Foundation.
The resources below can help list one's options and provide tolls for putting one's wishes in writing. For inquiries, please call 209.578.6300.
---
End-of-Life Values-Choices Checklist
In determining one's choices for end-of-life care, it is important to consider the individual's values. Caring Community has provided a checklist that will provoke thoughts about values and preferences during end-of-life care.
---
Advance Healthcare Directive
Community Hospice & Health Services urges community members to discuss their end of life decisions with loved ones and fill out an Advance Healthcare Directive while in good health, so that decisions are not made in haste or under stress.
Download a flyer on frequently asked questions related to the Advance Healthcare Directive and the form below.
Advance Healthcare Directives FAQs – English
Advance Healthcare Directives FAQs – Spanish
Advance Healthcare Directives Form – English
---
POLST – Physician Orders for Life-Sustaining Treatment
POLST (Physician Orders for Life-Sustaining Treatment) is a form that states what kind of medical treatment patients want toward the end of their lives. Printed on bright pink paper, and signed by both the doctor and patient, POLST helps give seriously ill patients more control over their end-of-life care. Visit Coalition for Compassionate Care of California's website for more information. Download the California POLST form below.
California POLST Form – English
California POLST Form – Spanish