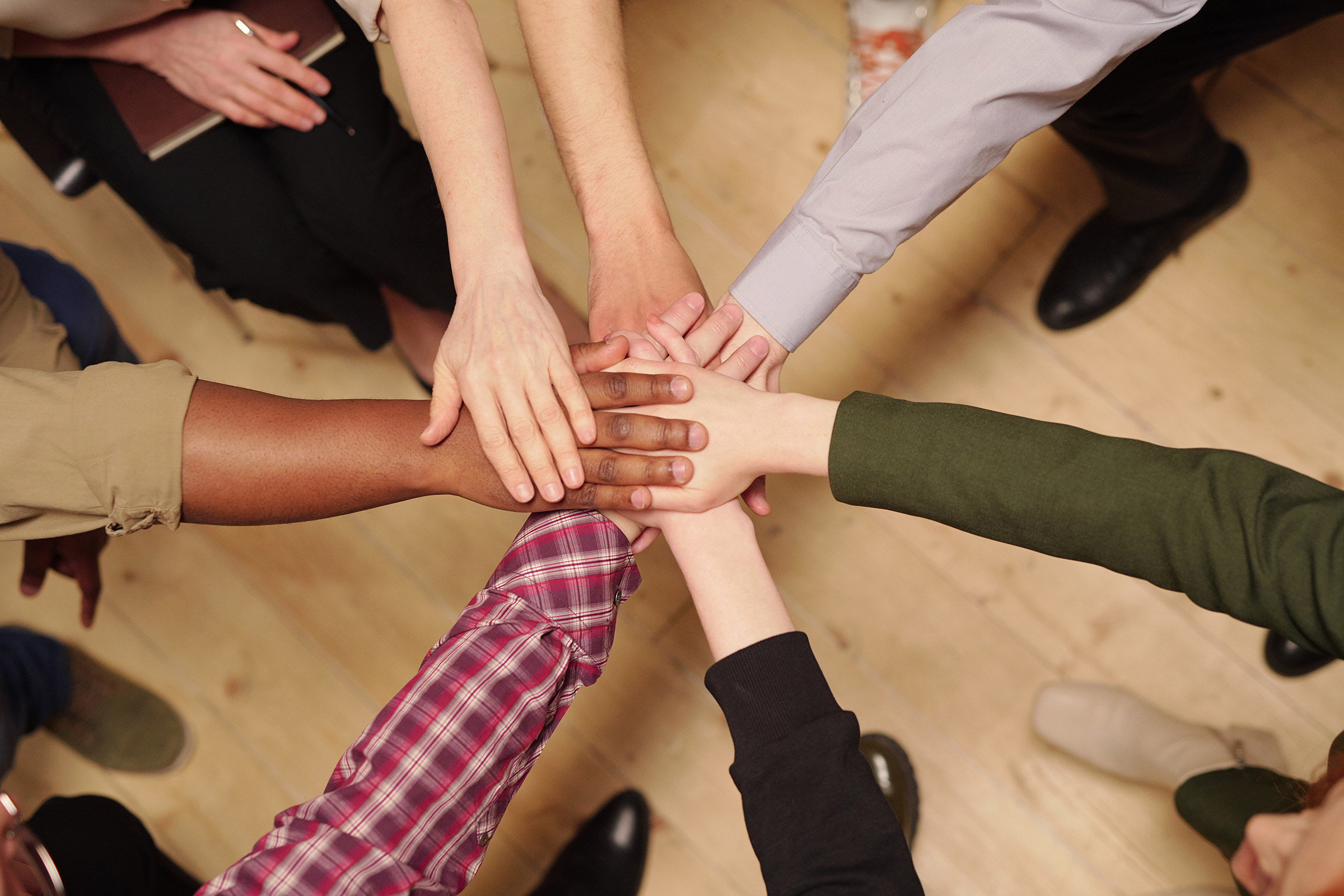 Volunteer
Turn Your Free Time Into Quality Time…
Volunteers are essential and the heart of our organization.
Every volunteer has a story behind their desire and passion to serve. At Community Hospice & Health Services, we value each volunteer's story and utilize their best talents and skills to serve our patients, programs and mission.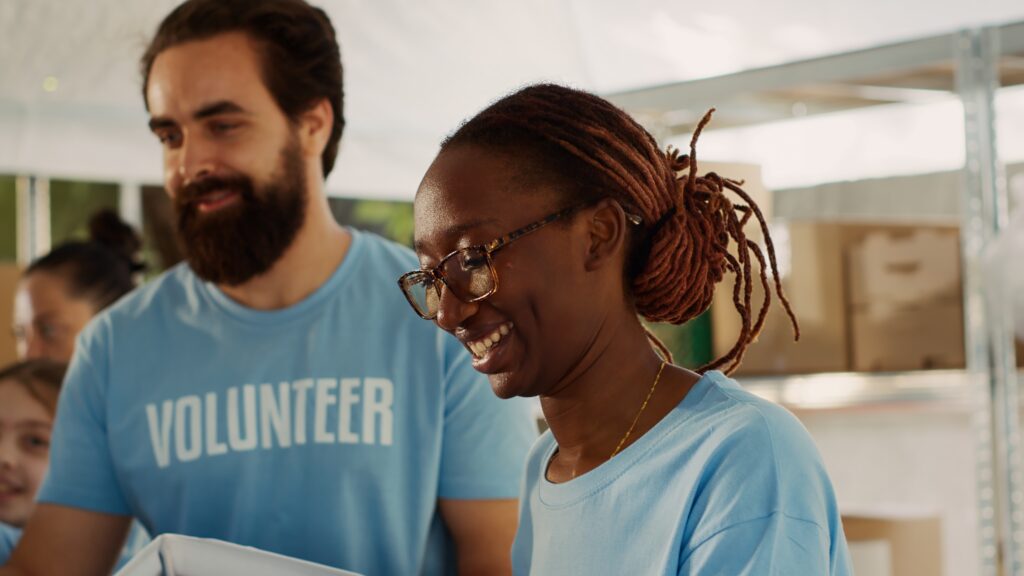 Volunteer opportunities:
Patient and family support
​Community ambassador
General office/administrative support
Special events
Pet therapy
Music and art
Veterans advocate support
Whether simply being present with a patient or helping behind the scenes, volunteers help create meaningful memories providing comfort, compassion and care.
To learn more contact the Volunteer Department at 209.578.6300 or complete the form below.
"There is no better way to share my gratitude for the loving care my family received when we needed help than to volunteer my time and give back. I feel blessed to be able to help others and make a difference."
– A grateful volunteer.