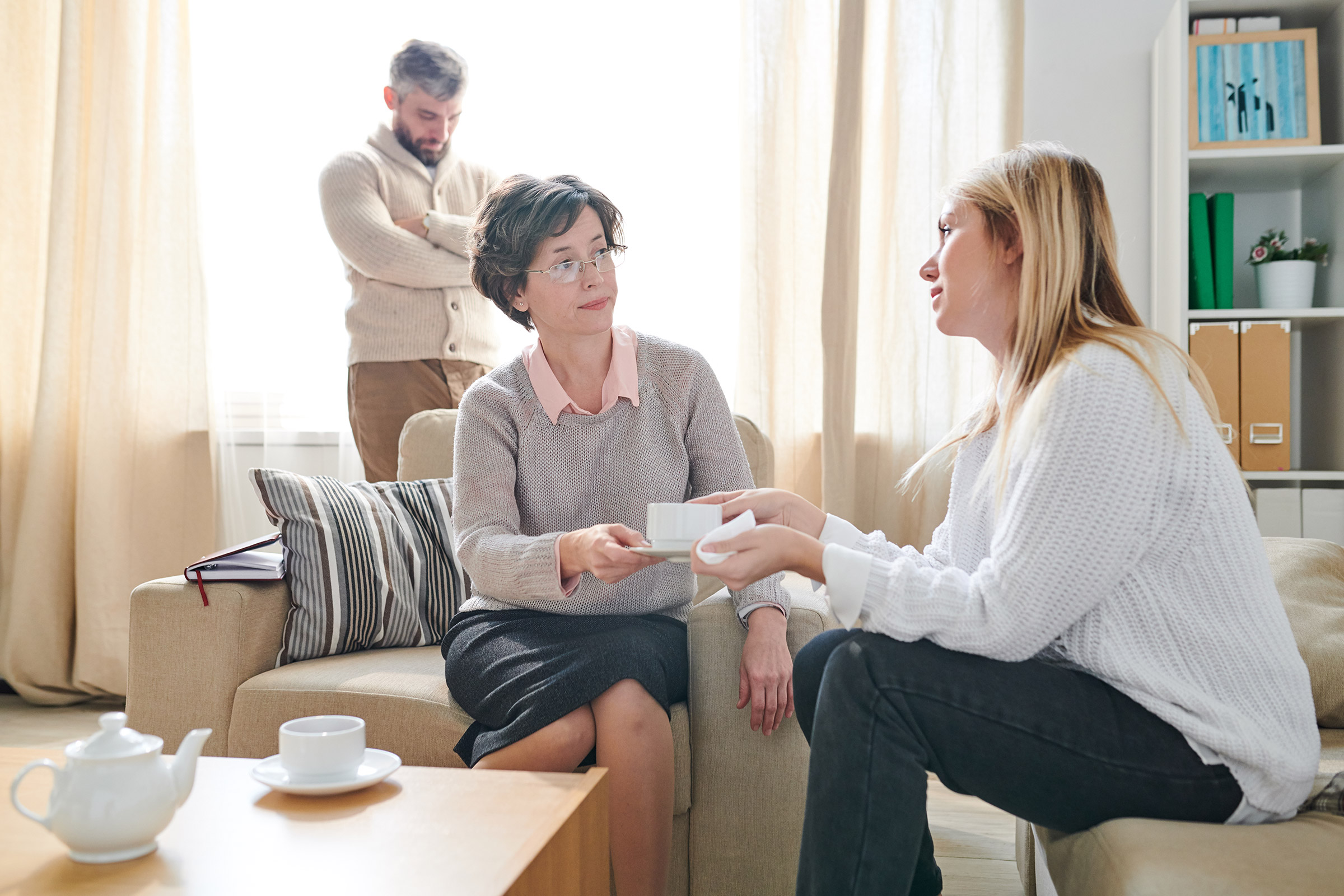 Outpatient Mental Health Counseling
Community Hospice & Health Services offers compassionate and high-quality care counseling using evidence-based practices to meet the needs of people with family, mental health, and behavioral issues. Therapeutic support is available for children, teens, individuals, couples and families who may be experiencing issues that have become stumbling blocks in their day-to-day life or impeding their ability to live fully. Facilitated in a nurturing and safe environment that encourages hope and healing, clients will be empowered and provided resources to develop emotional strength.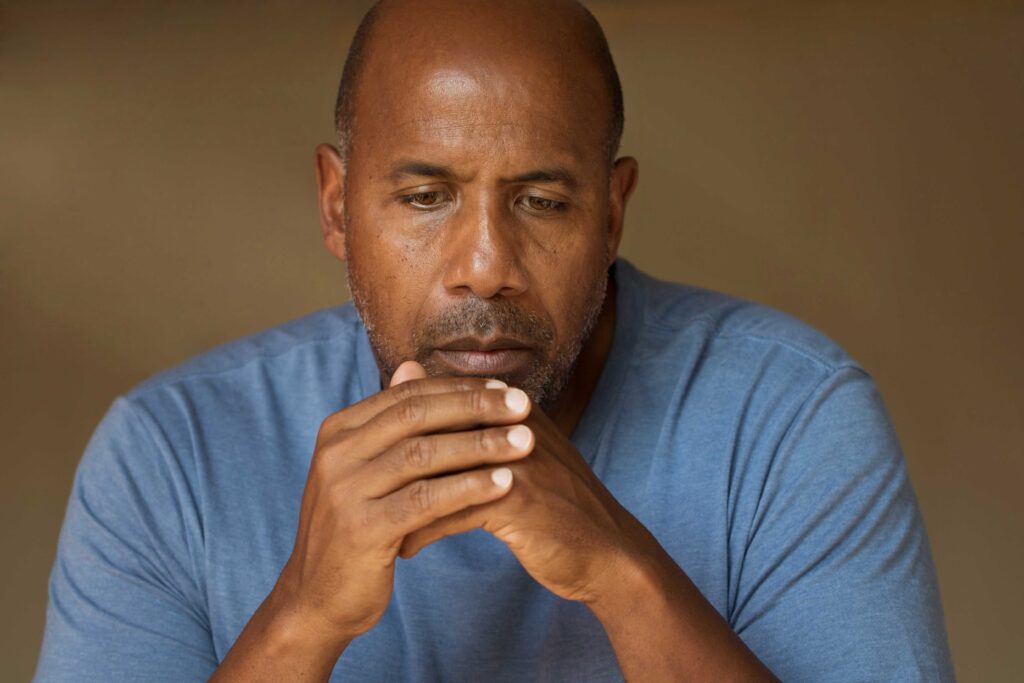 Mental Health Services include:
Anger Management
Anxiety
Self Esteem Issues
Grief and Loss
Stress Management
Depression
Marriage and Relationship Counseling
Trauma/PTSD
Substance Use Disorder
And more…
Outpatient mental health counseling is offered to clients through in-person individual and group sessions as well as through telephonic and virtual platforms. New clients will complete an initial assessment after which you and your provider will decide what form of counseling will best meet your needs.
Community Hospice & Health Services counseling providers are unable to prescribe medication. If you require medication management, we may provide a referral to a provider who offers that service as part of their practice.
Counseling services may be covered by your insurance, or you may choose to pay privately. Services are competitively priced and payment/co-pays for services rendered is expected at the time of service. If you are uninsured, you may receive an adjusted rate determined on household income, which must be verified. Cash, credit card and HSA card payments are accepted.
Community Hospice & Health Services outpatient mental health counseling program uses an online Patient Portal through which all required forms can be completed, scanned and returned to us to initiate your first session. If you are unable to access the Patient Portal your forms can be mailed to you, please inform our intake staff of your preference.
Hours
Monday – Friday
8:30 a.m. – 5:00 p.m.
Evening appointments are available.
To make an appointment or learn more call 209.578.6373 or complete the form below.
"Thank the staff from Community Hospice for assisting me and preparing me mentally and emotionally for my mom's peaceful passing. It made a world of difference knowing you were there to assist me."
– A grateful counseling client.