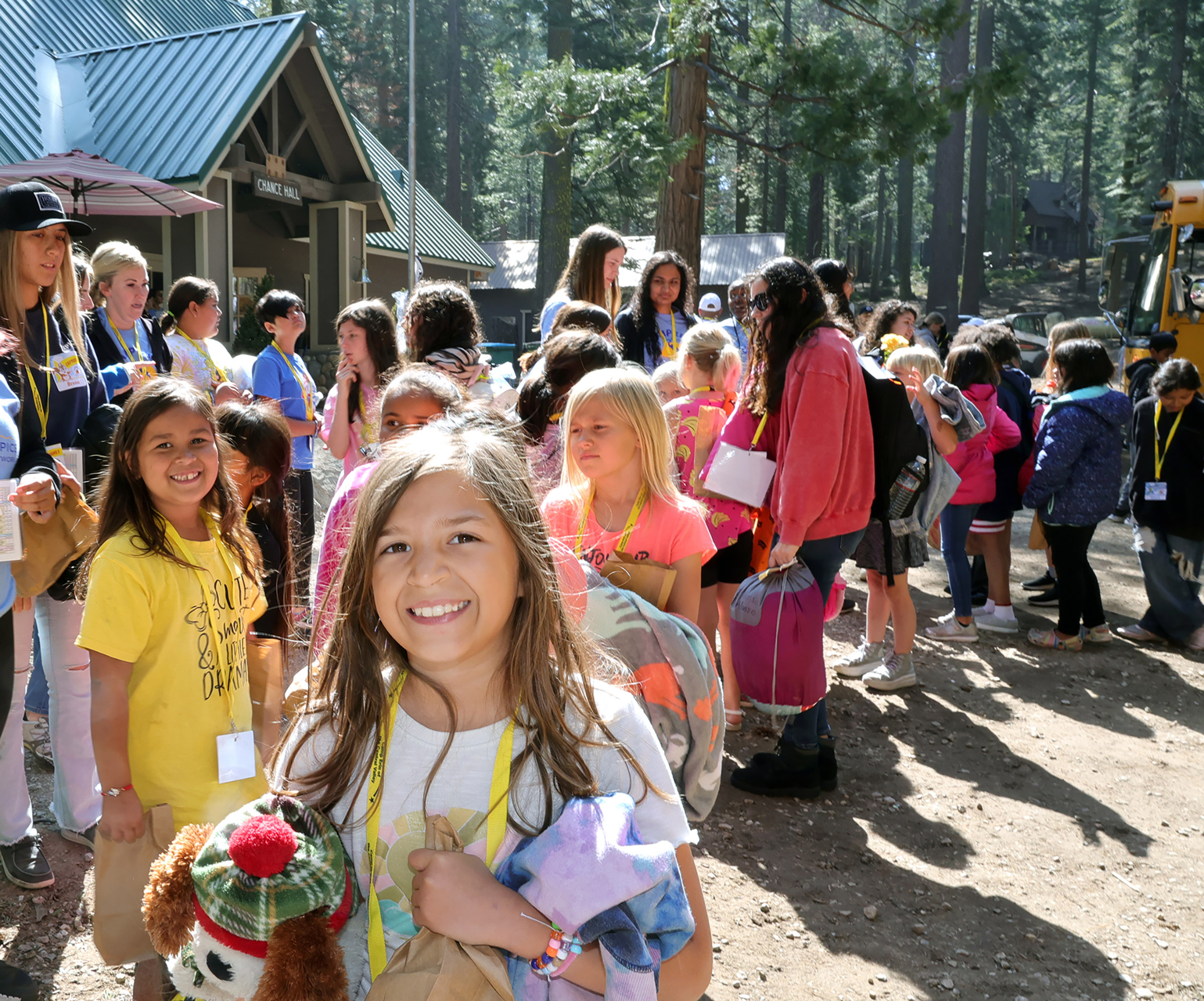 Camp Wokini Youth Grief Camp
Hope & New Beginnings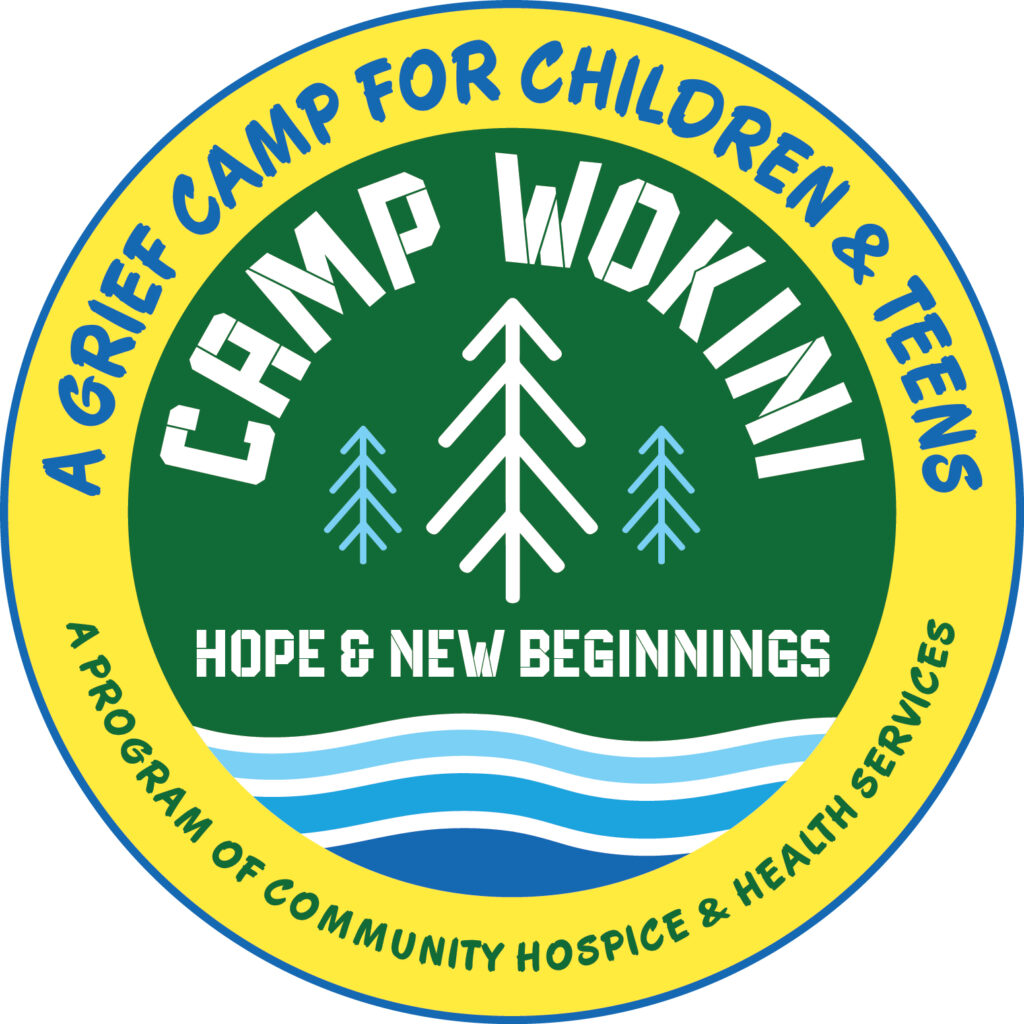 Community Hospice & Health Services' overnight grief camp, Camp Wokini, is for any child or teen, ages 6-17, who has experienced the death of someone significant. Held at Camp Sylvester in Pinecrest, California, Camp Wokini provides campers with a safe environment to explore their grief, learn lifelong coping skills and make lasting friendships with peers that have also experienced loss.
Led by bereavement professionals and caring volunteers, Camp Wokini combines traditional fun camp activities with grief education and emotional support.
Camp Wokini is offered free of charge to all campers. Space is limited, and applications are reviewed in the order received. All applicants will be required to complete an initial phone screening interview, in person camper and family interview and Pre-Camp Meet and Greet.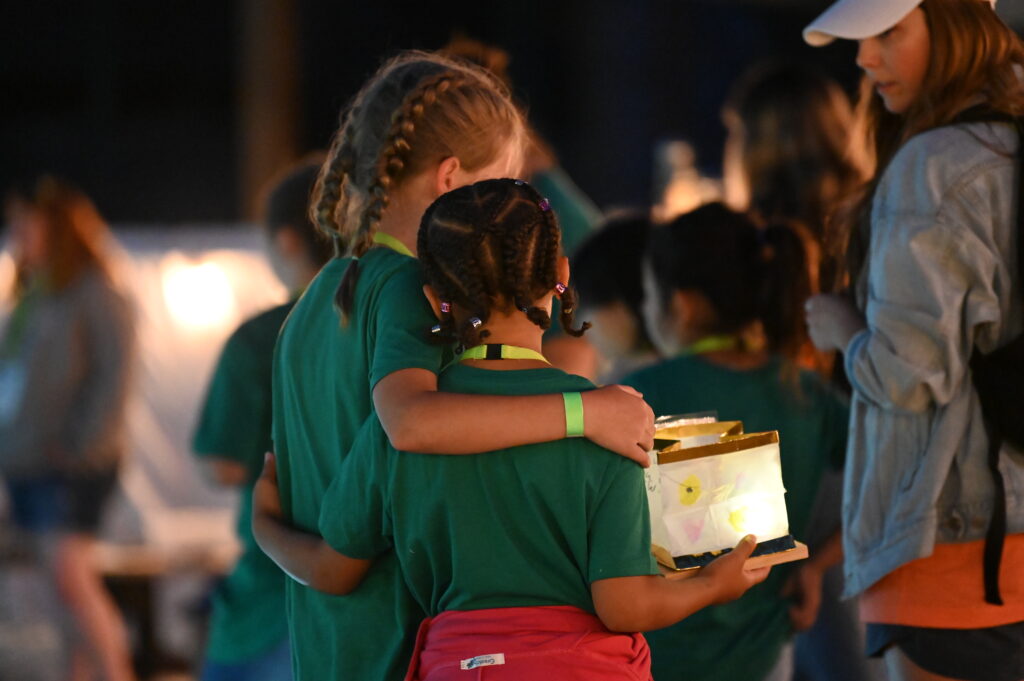 Camper Eligibility
Prospective camper is 6-17 years old.
Prospective camper experienced the death loss of someone significant/close to them.
Prospective camper can recall memories of time and/or activities they spent with the person who died.
"It is okay to be mad, angry and sad about what happened or why it happened, but it is also okay to laugh, smile and have fun. You don't always need to be grieving by thinking of them."
– Camper age 15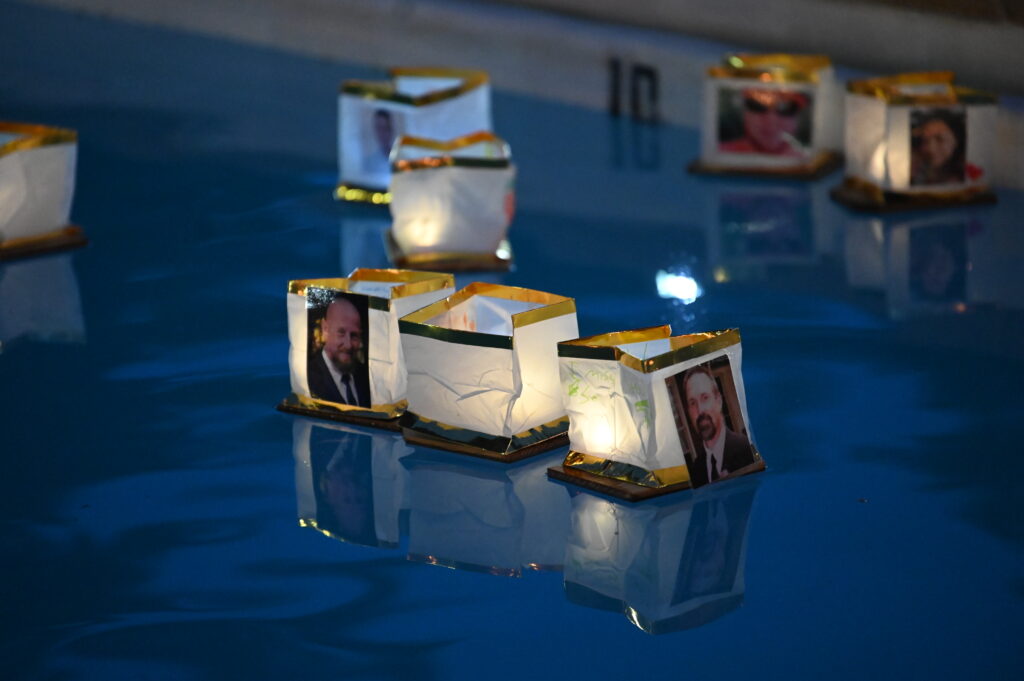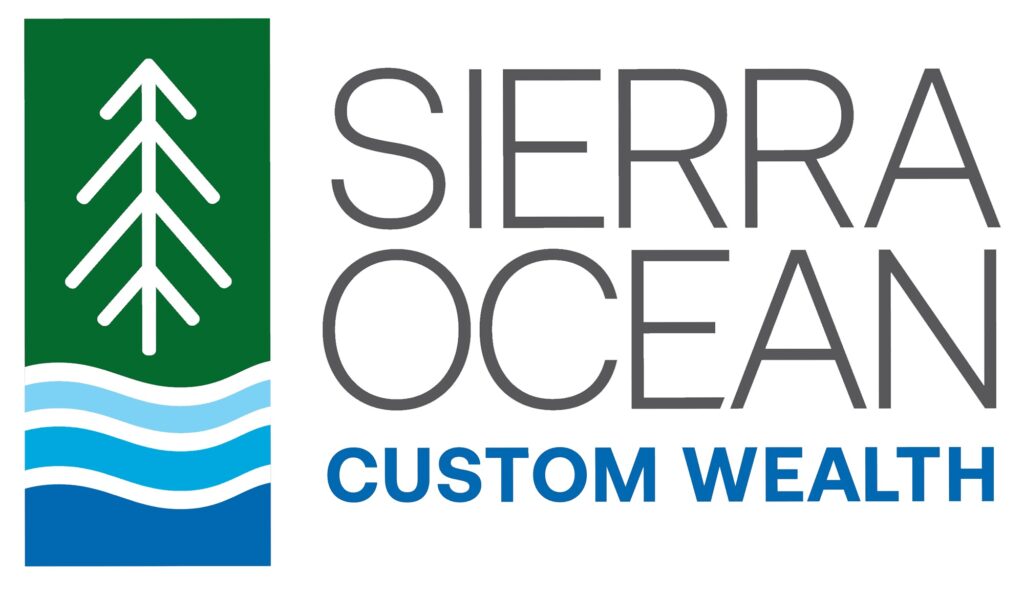 Camp Wokini was named in collaboration with our community partner at Sierra Ocean Custom Wealth. Founder, Jeff Burrow had the unfortunate experience of losing his father when he was just 16 years old. It changed the course of his life forever. Jeff believes that if resources like Camp Wokini existed at that time, he would've had a better time coping with the inevitable, tough adjustment all kids go through after losing a loved one. So, after helping his mother invest the life insurance proceeds at that young age, he developed early experience investing other people's money. Then, after graduating from college, Jeff set out to make that his profession as a financial advisor and ultimately founded Sierra Ocean Custom Wealth. Today, he's thrilled to give back to the community to help hundreds of children each year receive the care and delicate support Camp Wokini provides. He hopes any child who needs to heal and gain some hope for a peaceful future can attend Camp Wokini to receive the resources, love, and support so hard to find anywhere else.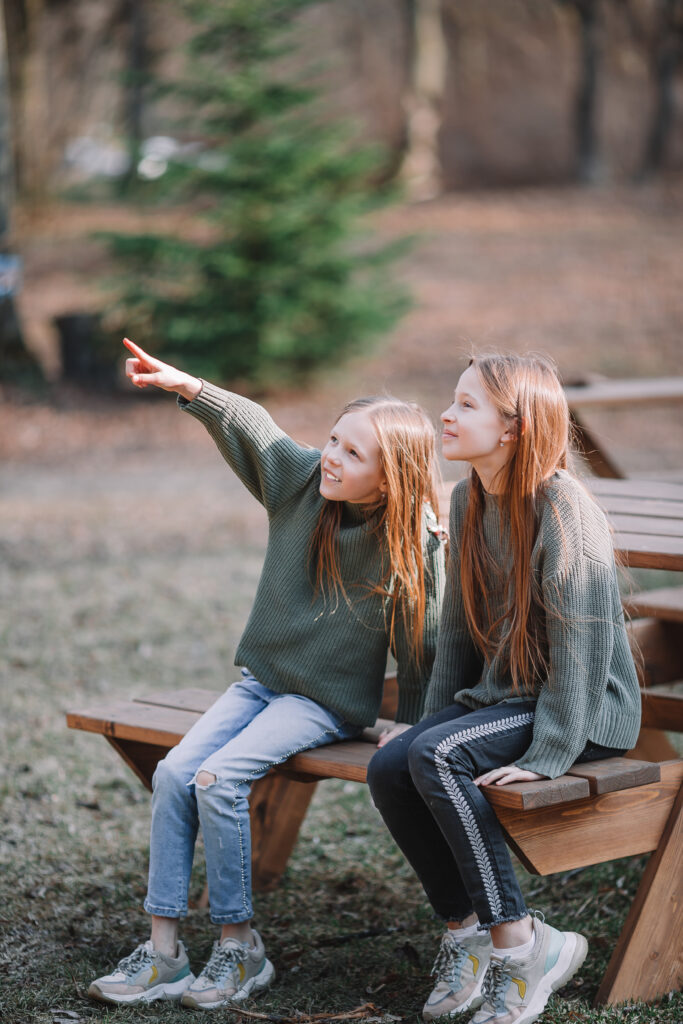 "I learned at camp that it is ok to grieve my own way."
– Camper age 9