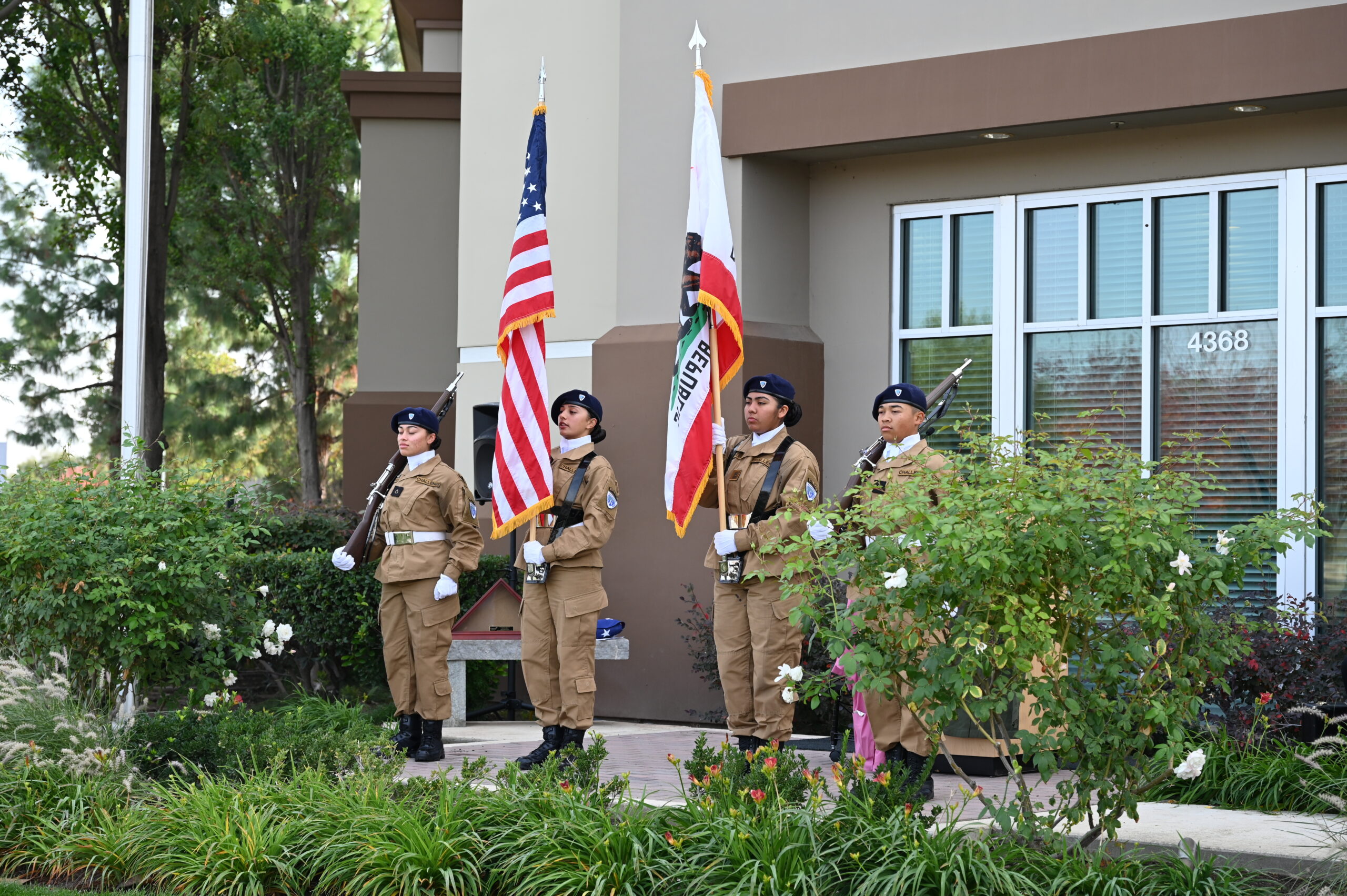 Veterans Centered Care
Military service may leave some veterans with both physical and emotional wounds. In the face of difficulty or pain our military values perseverance. Many veterans may suppress problems until the end of life. Community Hospice & Health Services embraces veterans to help them find peace and make the most of their time with family and friends.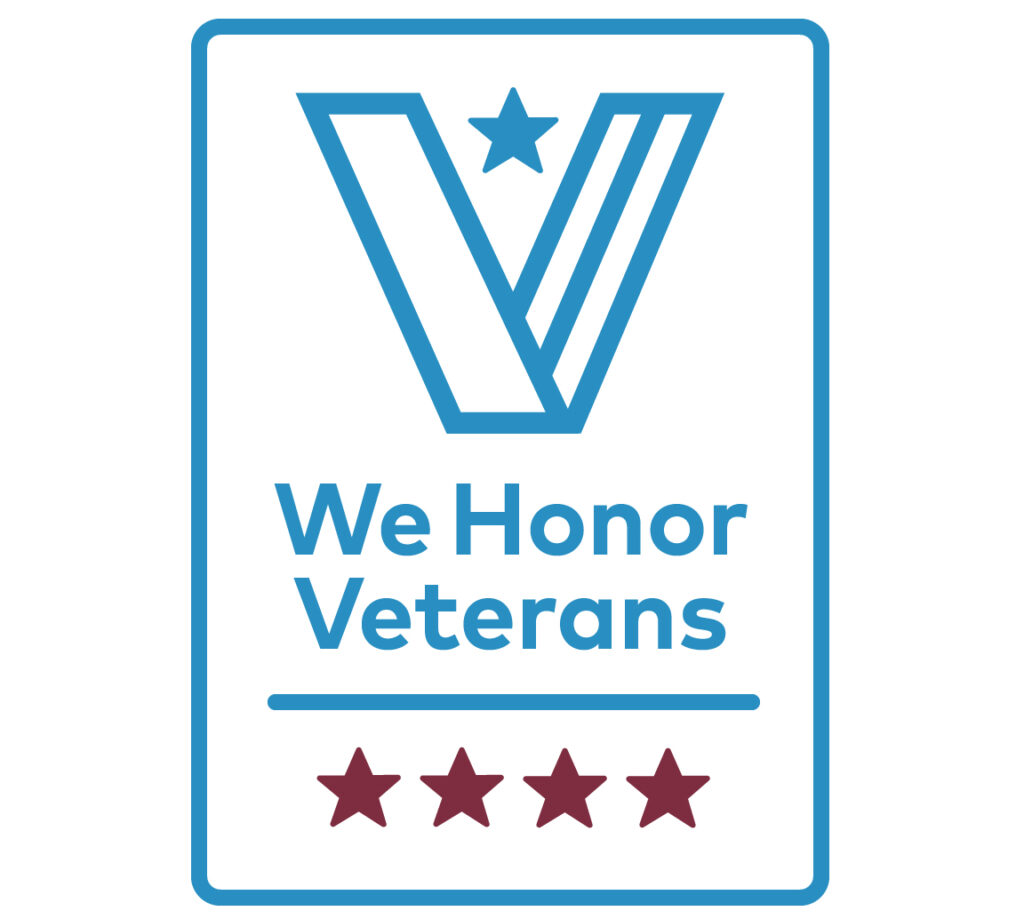 As a proud partner of We Honor Veterans, a program of the National Hospice and Palliative Care Organization, Community Hospice & Health Services is certified and honored to care for the unique needs of veterans and their families with specialized patient care and grief support.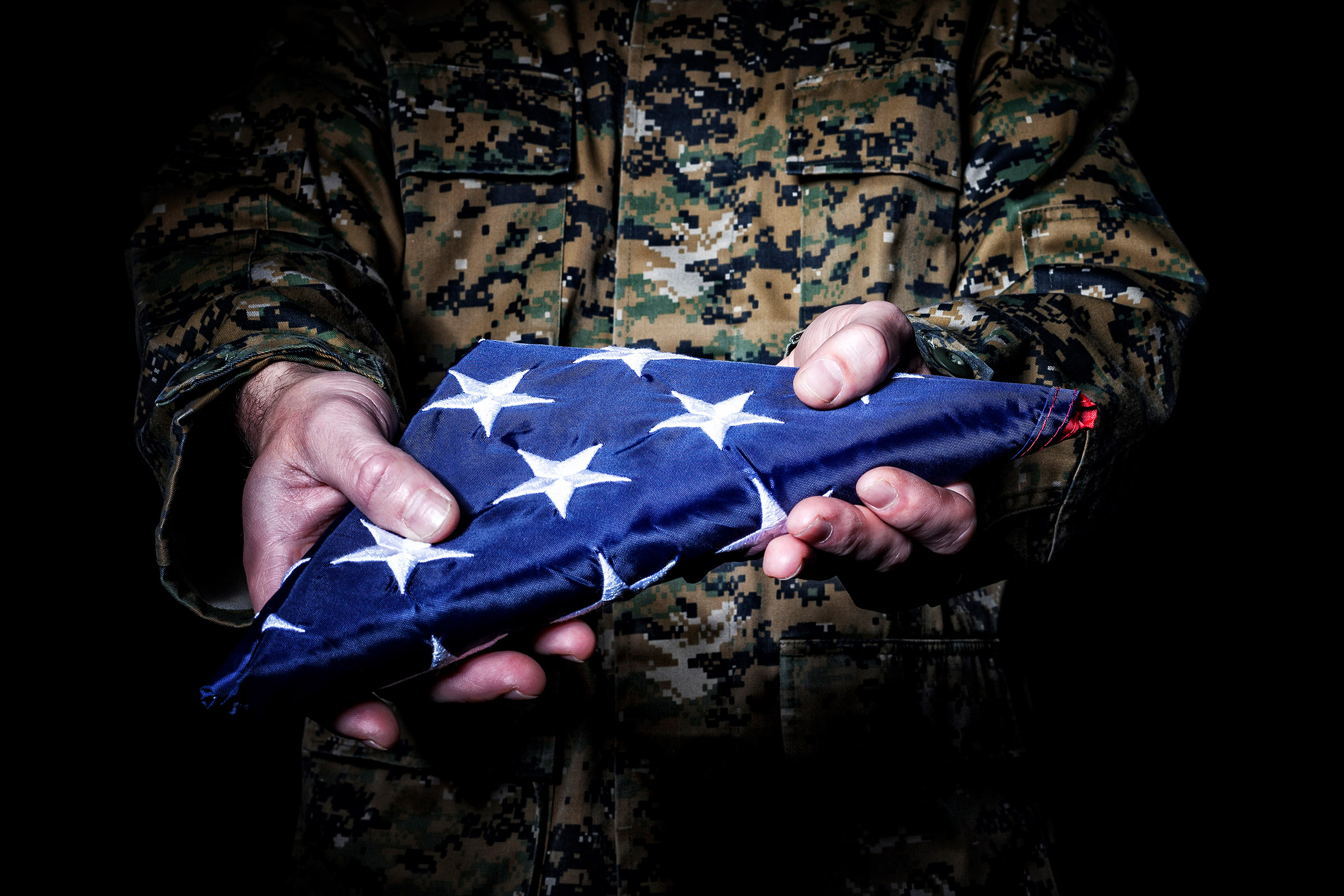 To schedule a free confidential consultation, or to learn more about programs and services call 209.578.6340 or complete the form below.