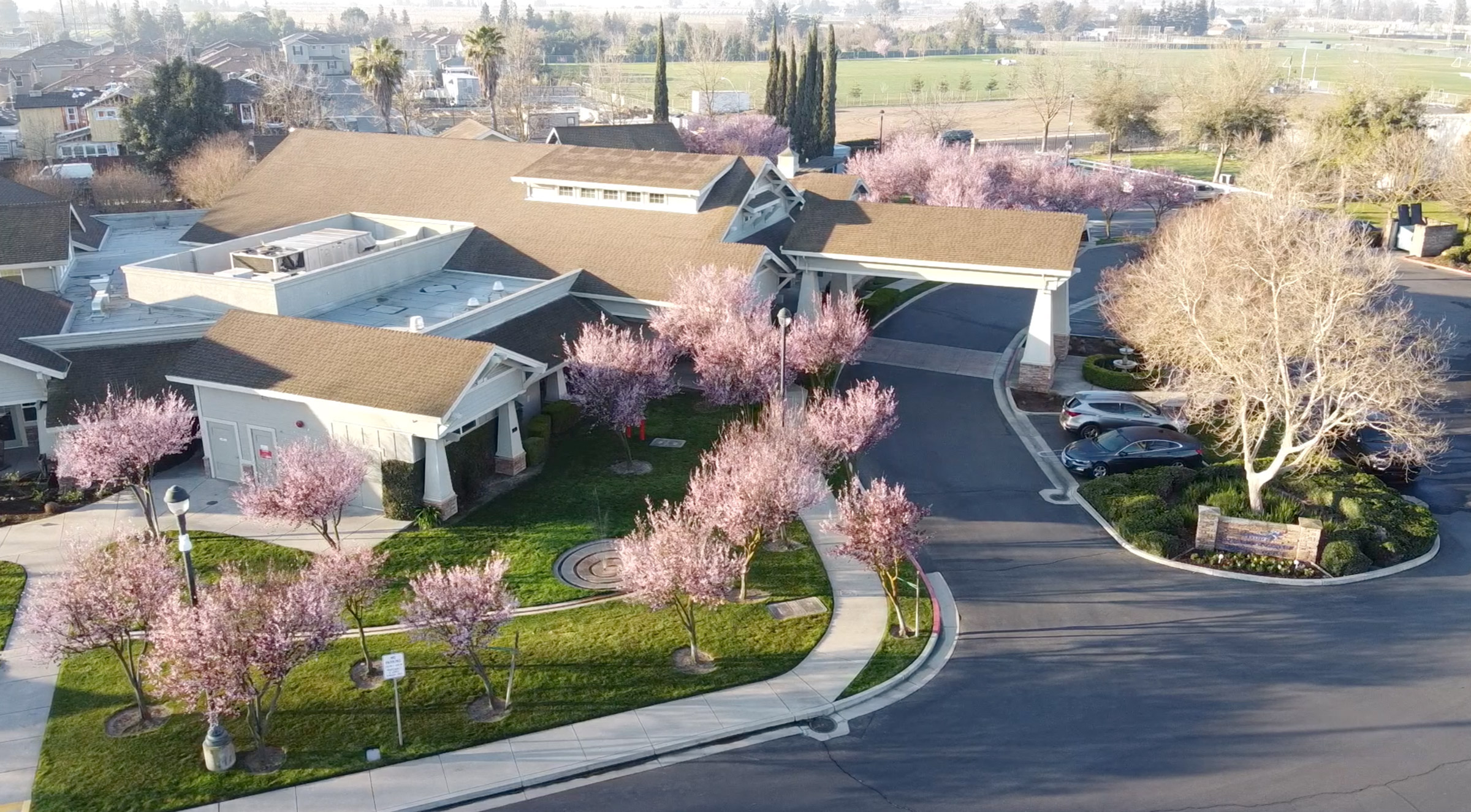 Inpatient Alexander Cohen Hospice House
Since 2005
The Alexander Cohen Hospice House opened its doors to support hospice patients and families on March 7, 2005. Although our goal is to keep our patients at home where they prefer to be, at times, pain and symptoms may not be managed at home requiring 24-hour nursing care. Located in Hughson, CA, the Hospice House provides a comfortable home-like setting featuring 16 private patient rooms with adjoining patios, a chapel, playrooms for children and teens, and a family kitchen and laundry room. The grounds include meandering paths that lead past serene water features, a rose promenade and meditation areas.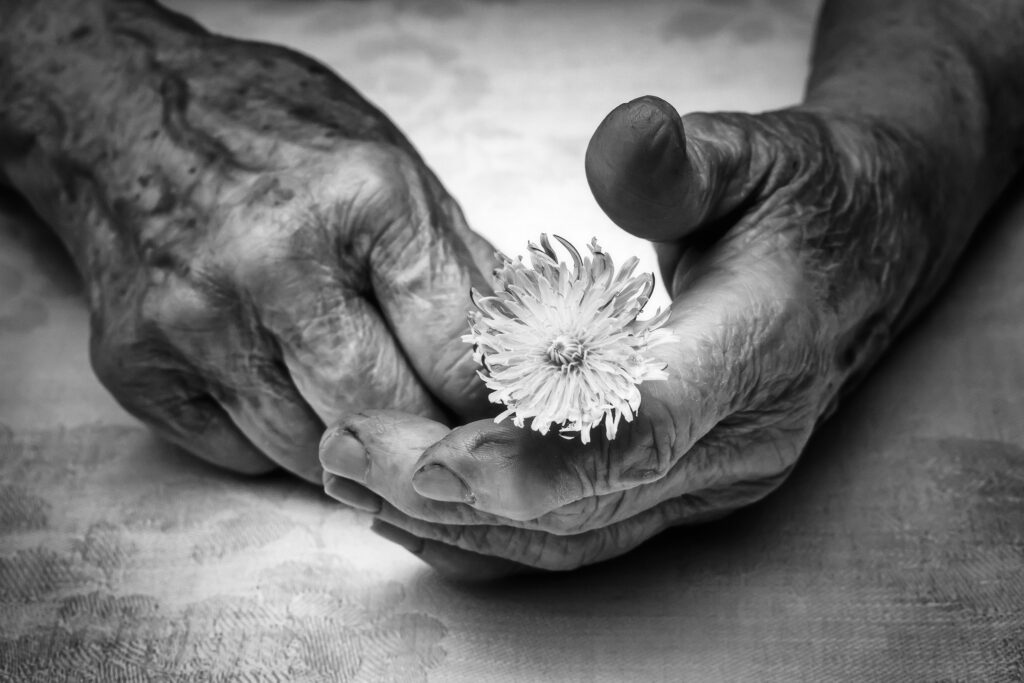 The Alexander Cohen Hospice House specializes in care for:
Patients whose caregivers require short-term respite from home care.
Patients needing general inpatient care for symptoms management issues that require round-the-clock nursing care.
Admission to the Hospice House is based on physician approval, available space and acuity/needs and depends on whether symptoms may be managed at home or if a caregiver is available.
For a tour of the Alexander Cohen Hospice House, please call 209.578.6380.
"Thank you so much for assisting our family through the last months of mom's life & her afternoon at Hospice House. Every caretaker involved in her care was absolutely perfect! What a blessing all of you were to her and our family. Thank you & God Bless each of you."
– A grateful patient family.