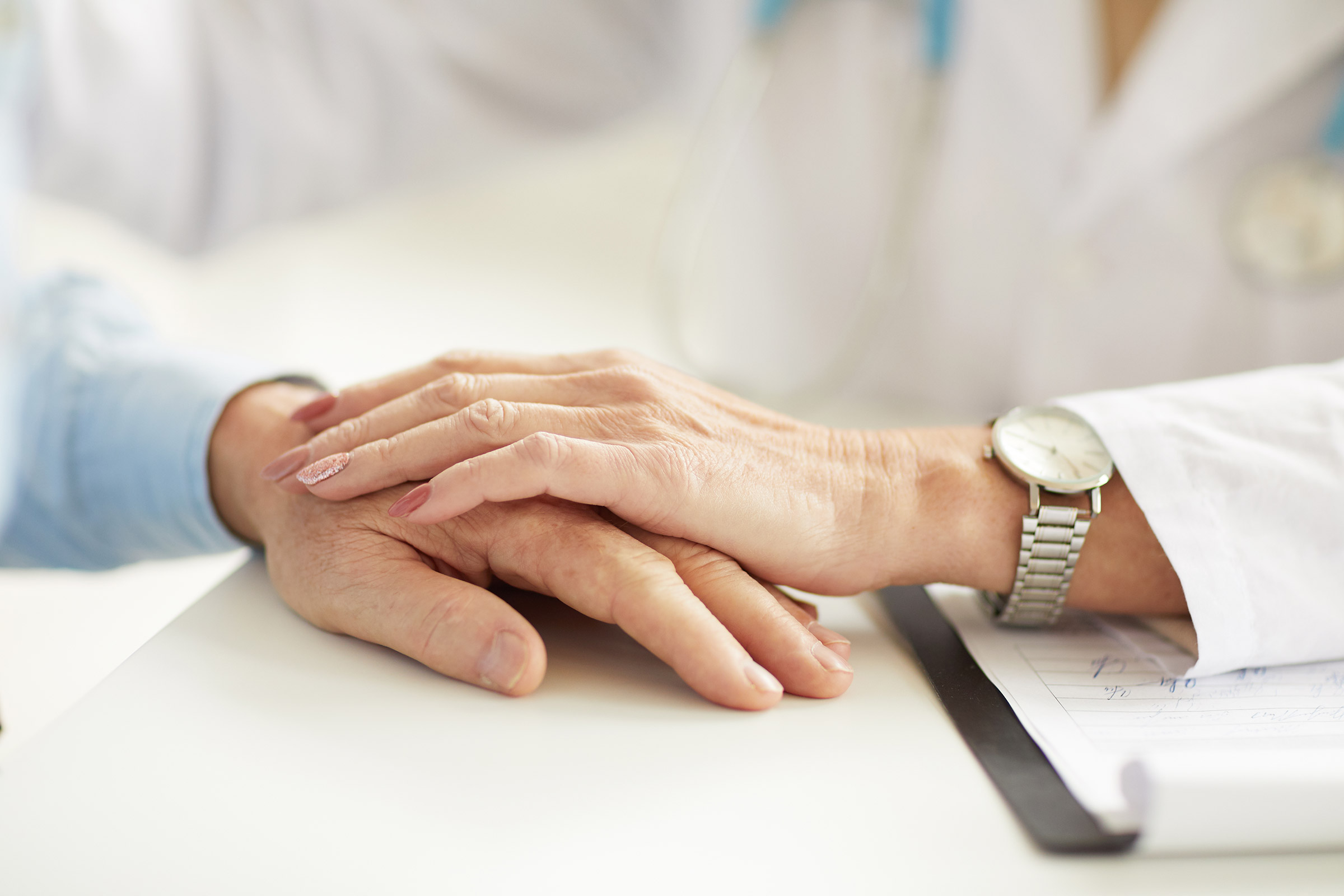 Palliative Care
Palliative Care is specialized medical care and advanced care planning for people facing a chronic/serious illness. Care focuses on providing relief from the stresses and symptoms of an illness. The goal is to enhance and improve quality of life for both the patient and family. Palliative Care is appropriate at any age and stage of a serious illness and may be provided along with curative treatments.
Our specially trained staff provides compassionate care to patients with serious illnesses through symptom management, education and support. A lot of time will be spent with the patient and their support group to assess your pain level and other symptoms. Collaboratively, we will discuss and explain all treatment options and develop a plan of care specific to your needs.
Preparing to meet your Palliative Care Team?
When meeting your Palliative Care Team for the first time it can be helpful to have a list of questions prepared. Here are some suggestions to help ease the process and make sure your time addresses all your concerns.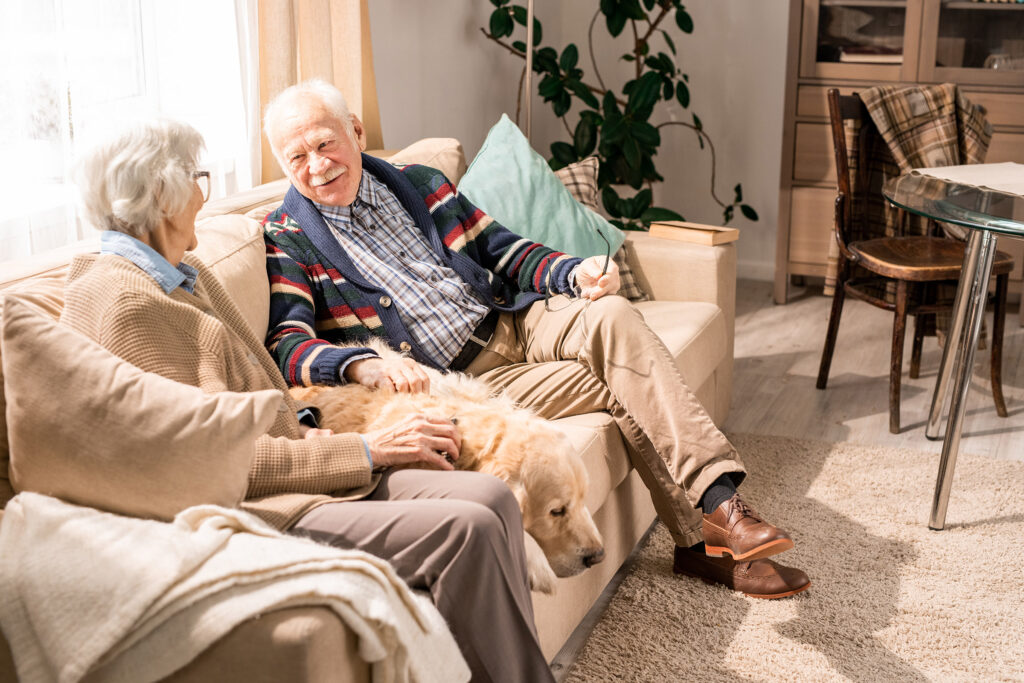 How Palliative Care Helps
Manage symptoms such as nausea, pain, anxiety, depression, fatigue, anorexia (loss of appetite) and shortness of breath.
Encourage proactive participation in healthcare decision making.
Discuss healthcare options and values and create a patient centered plan to meet individual care needs.
Prevent unnecessary emergency room visits and hospitalizations.
Provide emotional support and improve quality of life for patients and families.
To schedule a free confidential consultation or to learn more complete the form below or call (209) 578-6333, Monday – Friday, 8:00 AM to 5:00 PM. A physician order is not required for this initial consultation.
Palliative Care services may be covered by your insurance plan, or you may choose to pay privately. Medi-Cal, managed Medi-Cal and some managed Medicare plans, private insurance and Veterans benefits cover most or all services, copays may apply. For more information call 209.578.6333 or complete the form below and a representative from our Finance Department will be in touch.
"Time is the most precious gift I can receive. The compassion, care, and support you shared allowed us time [to reconnect]."
– A grateful patient family.