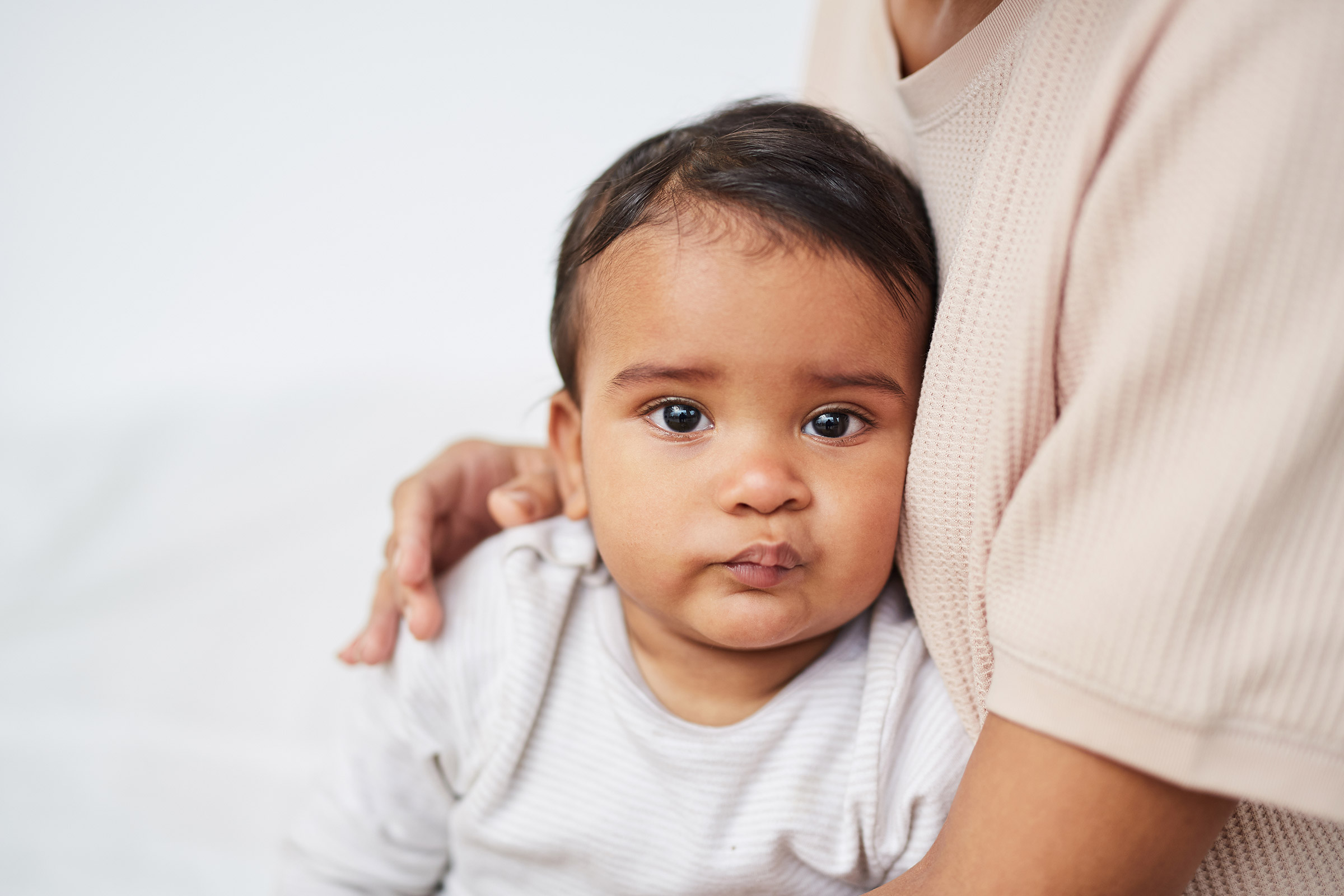 Pediatric Care
Learning the news that a child has a serious or life limiting illness is never welcomed and simply heart breaking. The thought that recovery is not likely is simply devastating to families. At Community Hospice & Health Services we understand the needs and challenges of children and their families facing serious illness and walk beside them to assist with what matters most, enhancing quality of life.
Our specialized Pediatric Palliative and Hospice Care Programs offer children and their families the option of concurrent care, providing all the benefits of comfort and support, and the ability to have palliative or aggressive treatment at the same time.
Our goal is to ensure every child and family in our community has access to compassionate and quality care in their time of need. Whether a patient is an infant or teenager we believe that every moment counts. Designed for children and teens, ages 0 to 17, our specialized programs focus on enhancing quality of life for not only the child but the entire family.
Services Include palliative care, hospice care, pain management, sympton control, emotional support, and education.
Our patient-family centered approach concentrates on what matters most taking into consideration physical, emotional and spiritual needs. In collaboration with the child or teens specialists our designated clinical team will develop a plan of care that will best meet the needs of the entire family. We believe that the most nurturing place to provide care is in the family's home, all services and support, including medical equipment, are provided in the comfort of your home.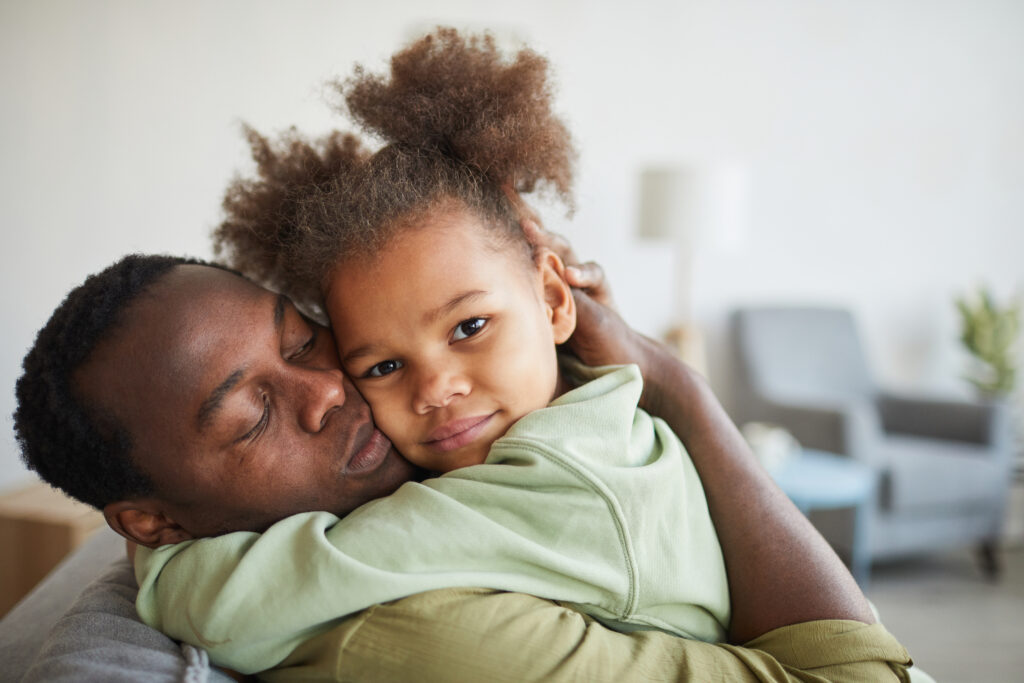 Our dedicated team of experienced pediatric specialists help make each day count, and as positive as possible. Team members include:
Medical Director
Registered Nurse
Licensed Vocational Nurse
Medical Social Worker
Chaplain
Home Health Aide
Registered Dietitian
Trained Volunteers
Community Hospice & Health Services receives reimbursement from Medicare, Medi-cal, the Veteran's Administration (VA) and most private insurance plans. For information regarding insurance coverage speak to a finance representative at 209.578.6340.
"The entire team came to our home and supported us when we didn't have the knowledge or strength to move forward. We are grateful for guiding us and providing the soft comfort you so selflessly gave."
– A grateful patient family.