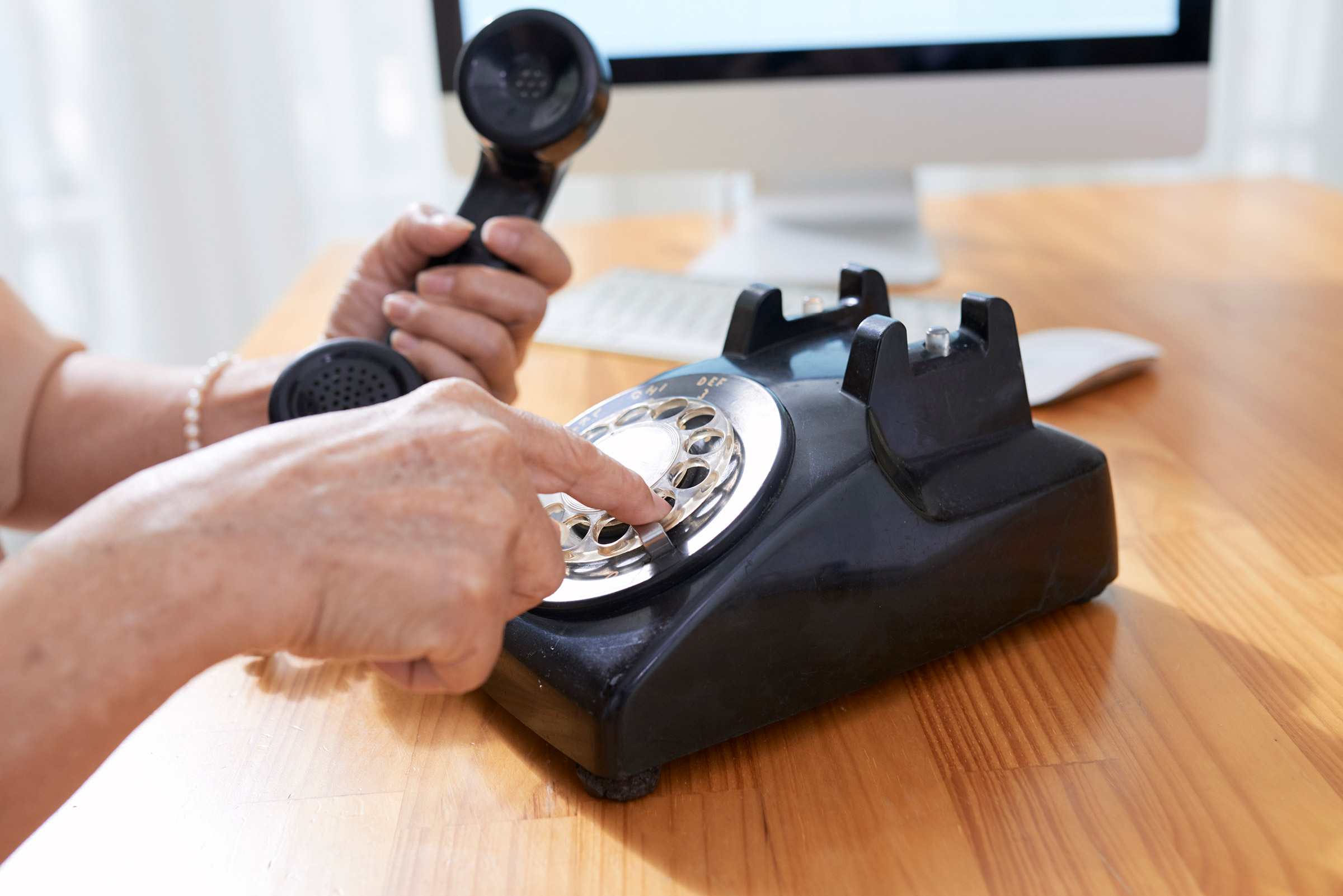 Language Assistance
Language Assistance and Interpreter Services Notice
Community Hospice & Health Services will provide interpreter services at no cost to patients with Limited English Proficiency (LEP) or who are deaf or hard-of-hearing as necessary for effective communication, in conjunction with the treatment rendered.
Please identify your needs for spoken (interpreter services) or sign language, and/or your need for communication devices including assistive listening system (e.g. pocket talker, amplified telephone handset, TTD machine) when you register and/or to your care team.
Community Hospice & Health Services brindará servicios de interpretación sin costo a los pacientes con un dominio limitado del inglés, sordos o con problemas de audición, en la medida en que sean necesarios para una comunicación efectiva, junto con los tratamientos correspondientes.
Por favor, indique si necesita servicios de interpretación hablada o con lenguaje de señas, y/o si necesita algún dispositivo de comunicación especial, incluidos sistemas de ayuda auditiva (p. ej. un amplificador de bolsillo [pocket talker], un amplificador de volumen para teléfono o una máquina de teletipo [TTD]).